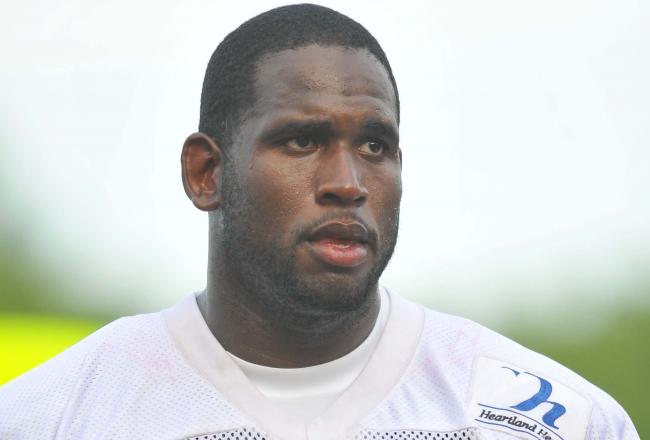 The Kansas City Chiefs, the team with the No. 1 overall pick in the 2013 draft, has addressed its quarterback position by acquiring Alex Smith—trade to be made official on March 12—and by tagging Branden Albert moments before the deadline on March 4, they no longer have a need at left tackle.
So now what happens in the draft?
via How Kansas City Chiefs Decision to Franchise Branden Albert Changes the Draft | Bleacher Report.